1. Pure cotton-not to mention the advantages. Cotton is generally considered comfortable, and some people do not buy non-cotton. However, according to the clerk, although cotton underwear absorbs sweat, it is not easy to dry, especially for men who drive a private car and have sweat on their backs. In order to avoid stickiness, you can choose a quick-drying Korean ice silk fabric with good water absorption and feel. smooth.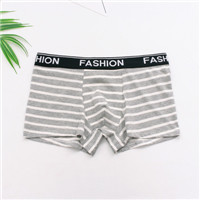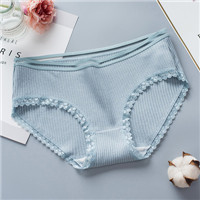 2. Lycra is a man-made elastic fiber produced exclusively by DuPont, which can be stretched freely 4 to 7 times and quickly restore its original length after the external force is released. It cannot be used alone and can be interwoven with any other artificial or natural fibers.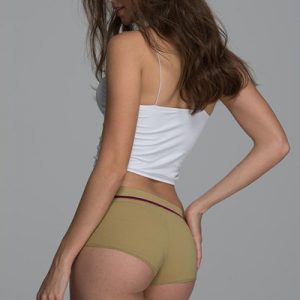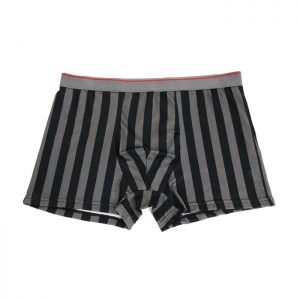 3, Tactel (nylon 66) -Tactel is a high-quality nylon fiber produced by DuPont of the United States, known as nylon. Nylon makes the fabric soft and comfortable, and its good moisture absorption can balance the humidity difference between the air and the body, thereby reducing the pressure on the body and having a regulating effect. Extremely lightweight and easy to maintain. Machine washable. Drying time is three times faster than cotton. Hardly need ironing. It is not easily deformed and has significant wrinkle resistance.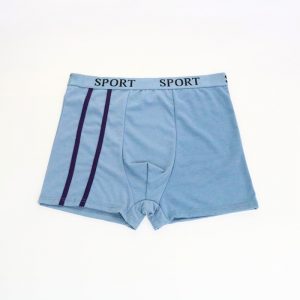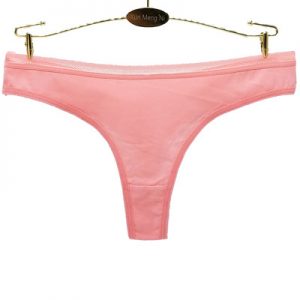 4. Bamboo
Bamboo fiber is known as "breathable fiber" due to its main characteristics of hygroscopicity, moisture permeability and moisture release. At the same time, bamboo fiber has super strong antibacterial ability, and can be eliminated, deodorized and UV resistant.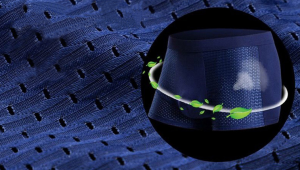 5, Coolmax (breathing fiber) -DuPont's high-tech fiber COOLMAX is a four-channel fiber that can quickly remove sweat and moisture from the skin surface and disperse in all directions, so that sweat evaporates faster and keeps the skin dry and comfortable. always. Therefore, the human body sweats, and the skin surface and clothing do not sweat. Long lasting, breathable, warm in winter and cool in summer, feel relaxed. This fabric also has other characteristics: easy to wash, no deformation after washing , easy to dry, light and soft fabric, no ironing and so on. It is the fabric of choice for some of the world's famous sports underwear.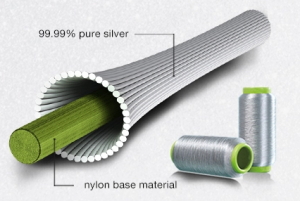 6. Ice silk, with natural discoloration effect, extremely soft touch, comfortable and comfortable elasticity, good moisture absorption and UV resistance. ELITE natural elastic fabric, good natural elasticity, soft touch. ICESTAR's cool and absorbent fabric uses the physical characteristics of EVOH, which can effectively absorb moisture and cool down, so that the fabric is cool, and the unique structure of the yarn makes the fabric naturally and naturally soft.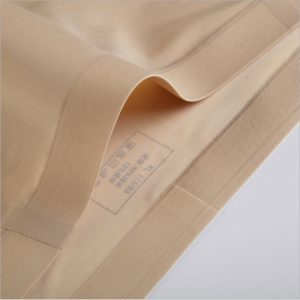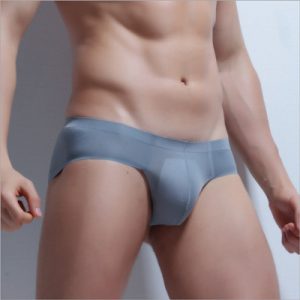 7, Modal fabric (Mudale) -Mudale's fabric is made of natural fibers, microfibers, silky luster, very comfortable and comfortable, similar to cotton texture, it absorbs and releases water 50% faster than ordinary cotton.