1.100% cotton
Cotton has good warmth retention and sweat absorption. But for people with a lot of sweat, cotton may not be the best choice. Cotton is comfortable. Although cotton underwear absorbs sweat, it is not easy to dry. It will be very hard after washing. It often needs to be rubbed before it becomes soft. The yellow marks on the surface are not easily washed off. It has basically been replaced by Lycra cotton.
Lycra cotton Lycra (has been commonly known as pure cotton)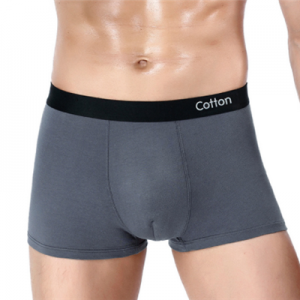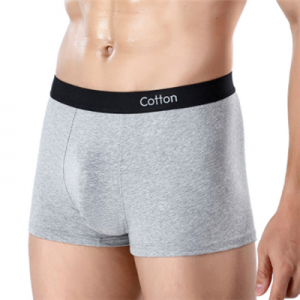 The most suitable material for women's underwear is pure cotton. The female genital tract is divided into external genitalia and internal genitalia. The impact of underwear on external genitalia is greater than that on internal genitalia. The external genitalia include the female vulva and the lower part of the vagina. Too tight underwear or chemical fiber underwear, due to the more severe friction with the skin, may cause dermatitis of the vulva, and the occurrence of allergies, leading to itchy skin. Therefore, women should choose pure cotton underwear. Some women like lace panties, as long as the crotch is pure cotton.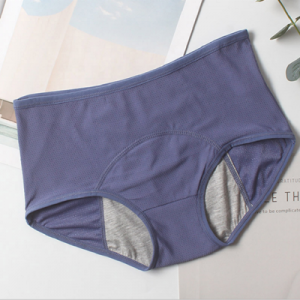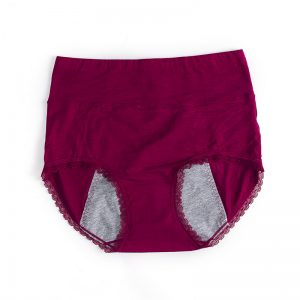 2.Lycra is also called spandex. 95% cotton, 5% lycra fabric, which is often referred to as lycra cotton (note that it must be 95% cotton to be better), has good water absorption and soft feel. Needless to say, 50% cotton Lycra cotton is also inferior. Lycra, which is 5% more than pure cotton, makes the fabric very elastic. The elasticity of Lycra cotton has two-sided elasticity and four-sided elasticity. Everyone can imagine what the concept is, the four-sided elastic finger has elasticity and stretching force in all four directions.