Underwear is one of the most private and personal decisions ,because only very few people will see it, yet it is worn every day, all day, right next to the skin. As such, comfort is paramount in underwear, it makes more sense to choose the style based on the day's activity.
When it comes to choosing underwear and materials, there are a plethora of options on the market today, which makes it difficult to find underwear that is perfect for you without buying one of each kind. Therefore, we have tested many different material underwear. we have the guidence for you information.Notice: 1 inch=2.54 cm,1cm=0.39inch.
Here are some of the fabric that are considered to be the best for undergarments.
1.Cotton
It is breathable, airy and cozy. The soft, absorbent and inexpensive material is considered the king of all fabrics. Avoid using it when you are exercising. Since the material is absorbent, it will absorb your sweat, making you uncomfortable.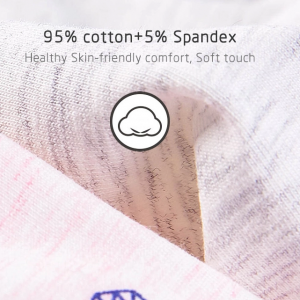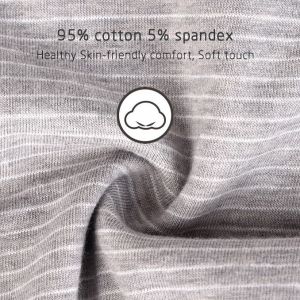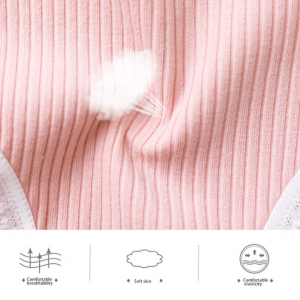 2.Modal
Modal is the best choice if nylon doesn't fit your absorption needs. It is less supportive than cotton or nylon, but soft and smooth option for men's underwear.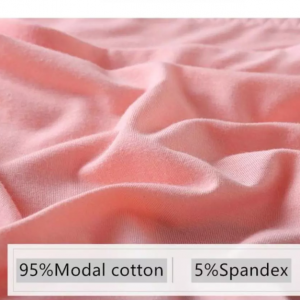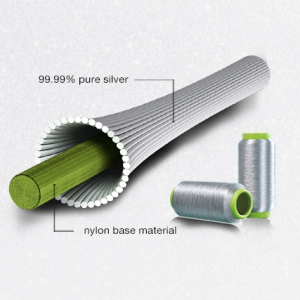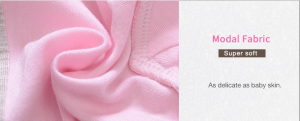 3.Bamboo fiber
natural fibers breathe very well and support good bacteria equilibrium. will wick moisture away,They are supportive but can loose some of that quality thru the day but not enough to be a problem.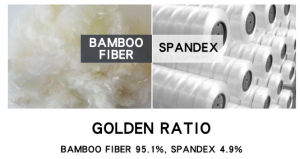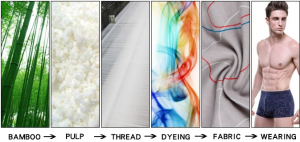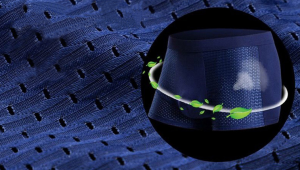 4.Nylon
Microfiber construction makes nylon a great material that is soft and keeps the wearer dry. It is a great option for underwear worn to the gym, or for all-around use.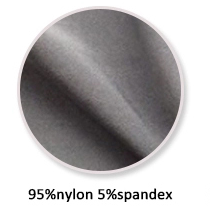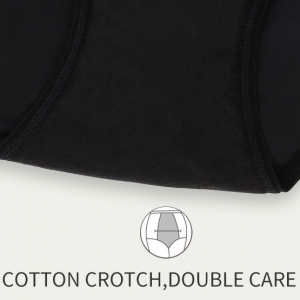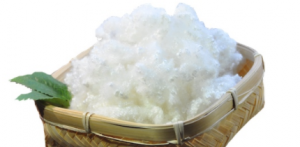 5.Polyester
Thin and comfortable, polyester is a synthetic material hold onto colors better than cotton.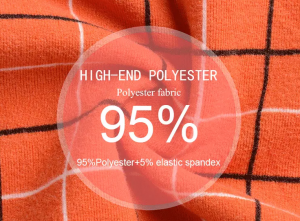 6.Rayon-.Spandex
Rayon has a very soft feel similar to that of cashmere. this material is made of cellulose or wood pulp and has a tendency to stretch.
7.Silk
The soft and smooth silk is very absorbent, but is not a conductor of heat. Hence, silk underwear are prefered option for winter. However, very few people will be found wearing silk to the gym. This is the perfect fabric for a special night out, or when you want to feel sexy.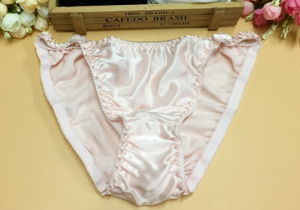 Spandex is often found combined with other materials, such as modal, to provide a tighter fit.therefore synthetic fabrics are really good for undies as they hold their shape and can be very thin yet still offer support. They aren't as breathable but given their thin construction they are my preference.
Please email us the materials you want to customize.