Whether a product can have a good sales performance must be tested by the market. In the entire marketing process, packaging plays a very important role. It uses its own image language to communicate with consumers to influence consumers' first emotions. When consumers see it at first glance, they Interest in packaged products. It can both promote success and lead to failure, and unobtrusive packaging will sweep consumers away. So good packaging can lead to better sales. Then we need to work hard on the packaging of underwear.
Usually we use the following packaging materials: paper box,corrugated box, iron box, cloth box, pvc box.The above can be contacted to tell us more More details. we support to custom any styles as you wanted
Some point please to know about as below;
A.ICON PRINT;
B.COLOR;
C.LOGO
D.SIZE
E.WEIGHT
F.MATERIAL
1.Paper box: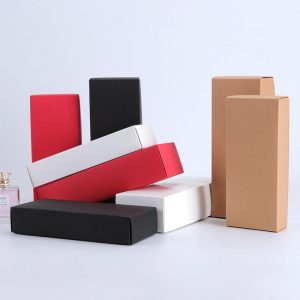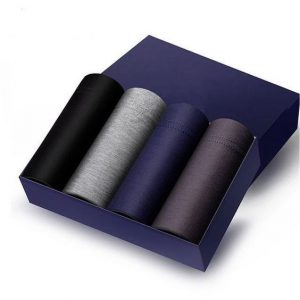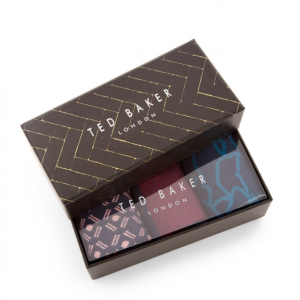 More details display;have many choice at the paper styles and also made products.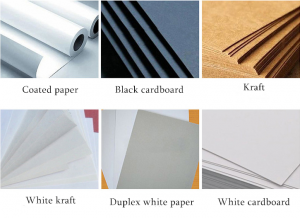 and view on flat print,
Paper box flat show and icon display.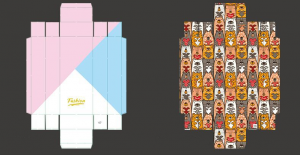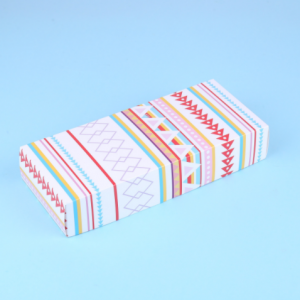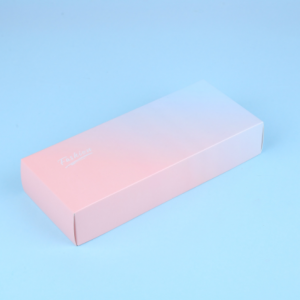 Logo craft:use hot stamping, silver stamping, relief embossing, UV, Bright film and Sub-membrane process.


The folding method will be explained in detail,when you need please contact us.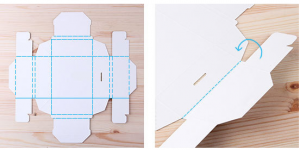 Hand paper bag: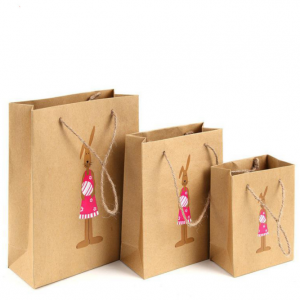 Corrugated box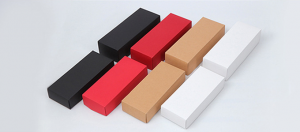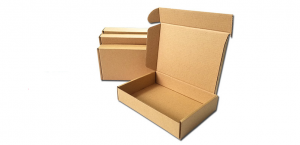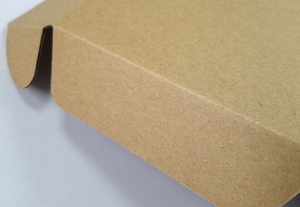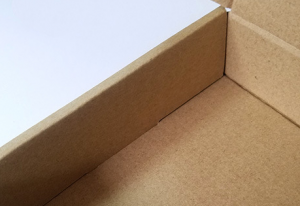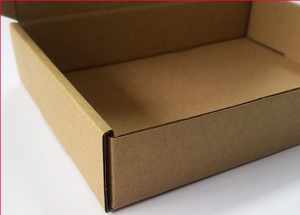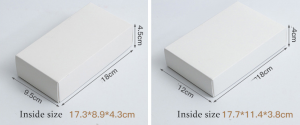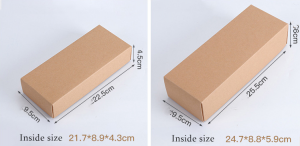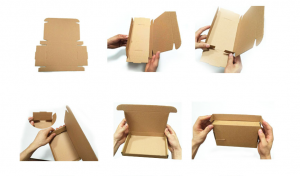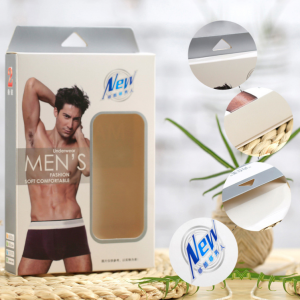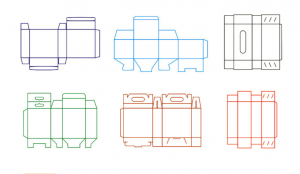 2.PVC&PU bags:Waterproof, lightweight, simple.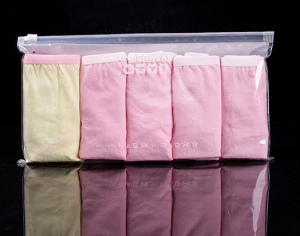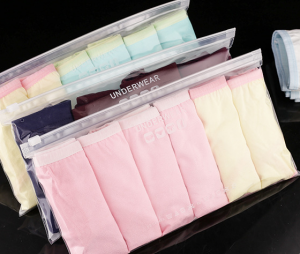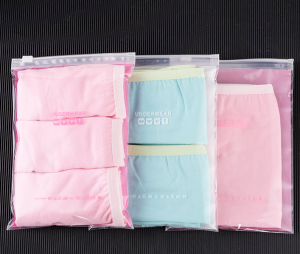 24*15CM                                   28*15CM                        18*13.5CM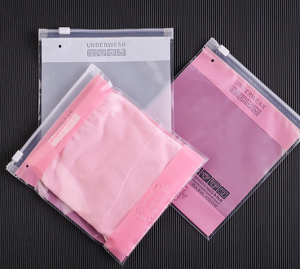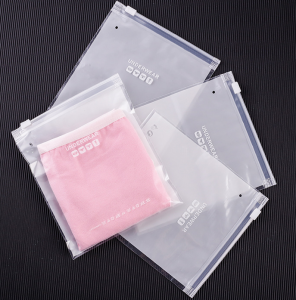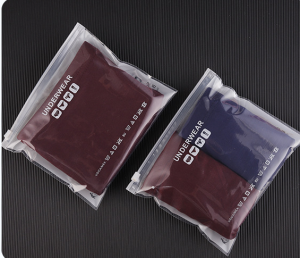 14*15CM                             13*15CM                        18*15CM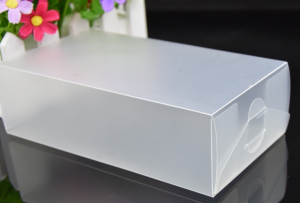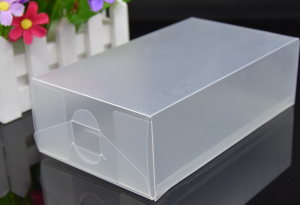 could give your design on it.
3.Cloth bags: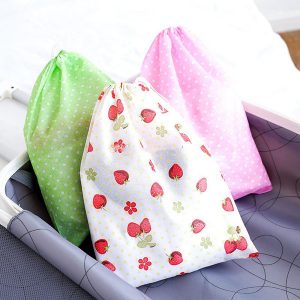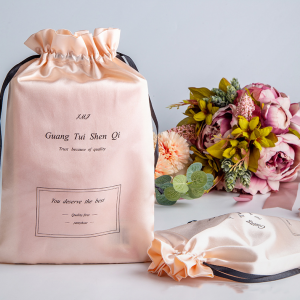 cloth styles:Flannel,Colored cloth,Canvas,Nylon,Linen,Non-woven,Hexagonal mesh.


string styles:


4.Iron box:
Precision size, good sealing performance, can body is strong and corrosion resistant, sealed and moisture-proof.