A variety of underwear styles in life can be designed. With the development of time, the comfort and support of underwear are becoming more and more demanding in modern life. The update of the production and design industry has also brought us a more comfortable private life.
Having comfortable underwear is the beginning of a better life.
For underwear design we outline every detail:
On men underwear: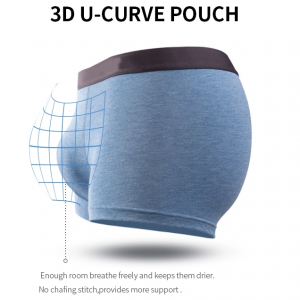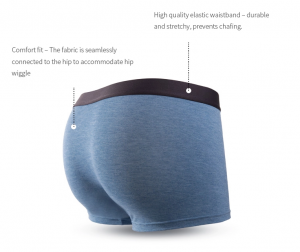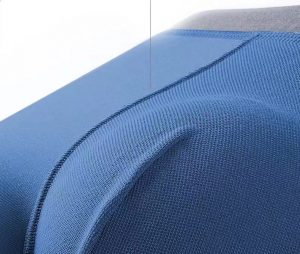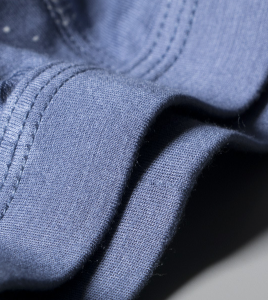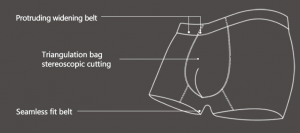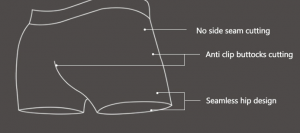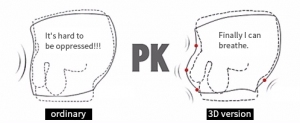 On men briefs: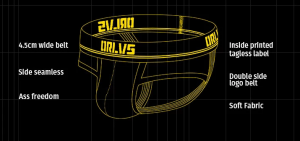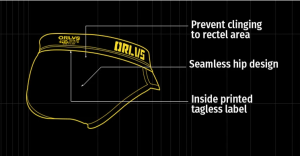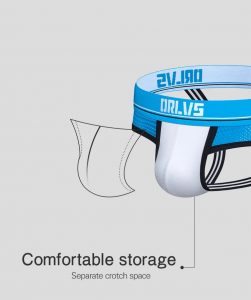 On women underwear: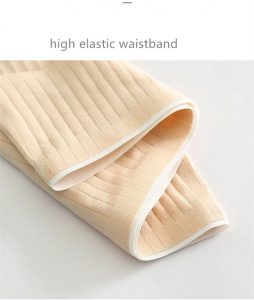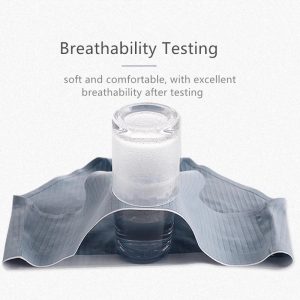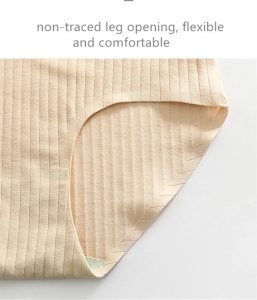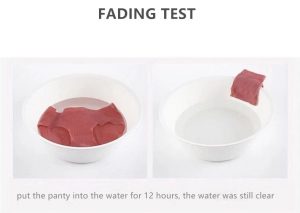 About underwear styles we have the following commonly used and popular fashion styles
For men:
1.Boxer briefs;
2.Boxer;
3.Briefs;
4.Trunk.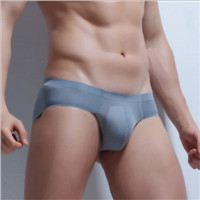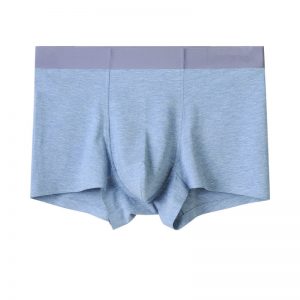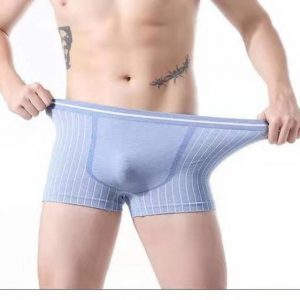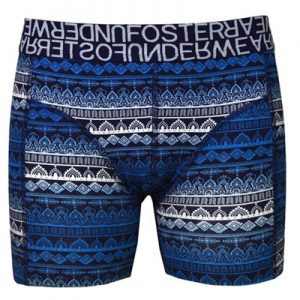 For women:
1.T-back thong;
2.Boyshort;
3.Panties;
4.Slip short;
5.High waist briefs;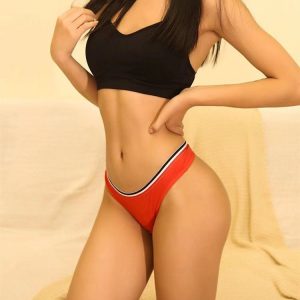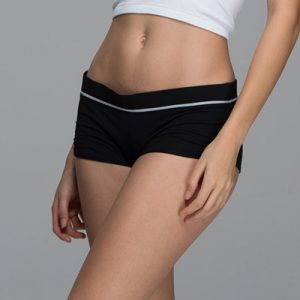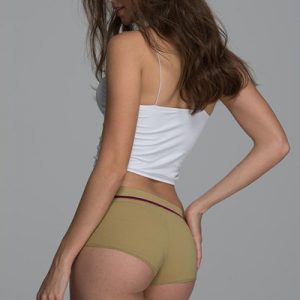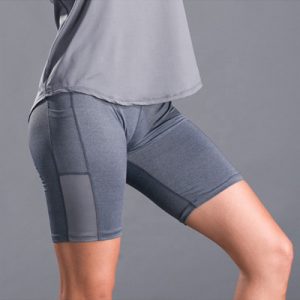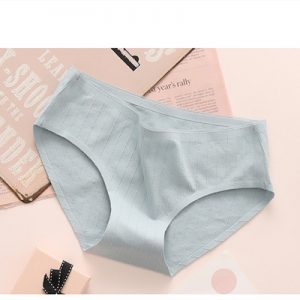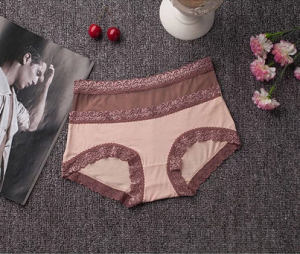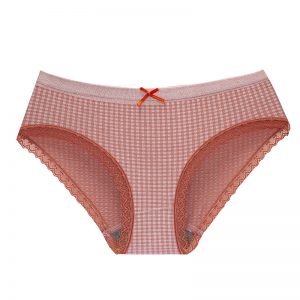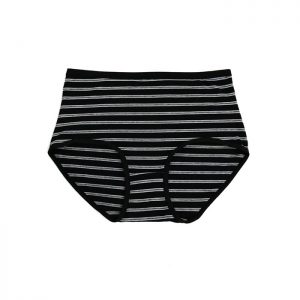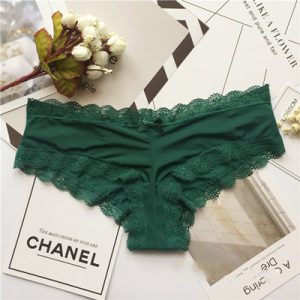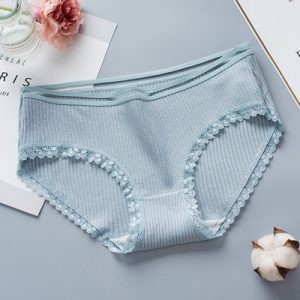 We can custom any styles,just need you contact and tell us your idea or design.
Welcome to inquiry us ,we will give you the best quotations.