Lycra (Spandex)
Man-made elastic spandex fiber is composed of flexible segments and rigid segments. It is this molecular structure that gives Lycra excellent extensibility and elastic recovery properties.
100% spandex is similar to 100% nylon fabric, with almost the same difference. In the maintenance of the two, special attention should be paid to avoid exposure to the sun, which will damage the life of the elasticity due to exposure. 6. CoolMax fiber: CoolMax fiber is a functional fiber researched and developed exclusively by DuPont. The design incorporates an advanced cooling system. Its surface has four unique grooves and has good moisture conductivity. When the body starts to sweat, it will become wet. Qi can be discharged from the skin to the surface of the fabric in the shortest time, lowering the body temperature, showing a super sweat-wicking and moisture-conducting function. At the same time, it can also enhance air permeability, so it has the reputation of "breathing fiber".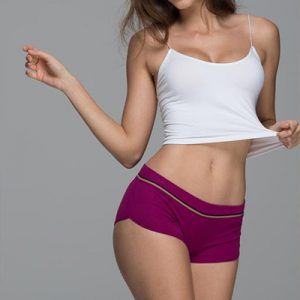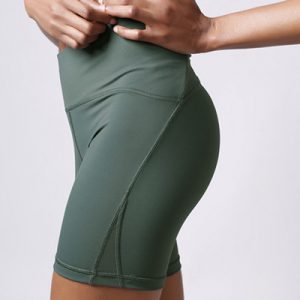 The card can be stretched to 4-7 times the original length, and the recovery rate is 100%. Compared with rubber, it has longer elasticity and longer lasting, and its weight is 1/3 lighter. It cannot be used alone, and can be interwoven with any other man-made or natural fibers. It does not change the appearance of the fabric, it is an invisible fiber, which can greatly improve the performance of the fabric.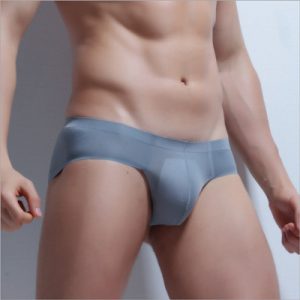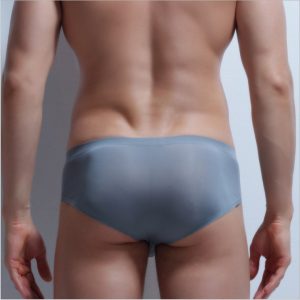 1. Fiber and its application
Lycra is in the form of matt white, translucent or transparent filaments. Lycra silk of various finenesses is mainly used in: transparent stockings; circular knitwear such as underwear and sportswear; leg socks; narrow belt belts; warp knitted fabrics for women's underwear and swimwear; medical articles; footwear, etc.
2. Yarn form
Lycra mainly appears in the form of core-spun yarn/wrapped yarn/covered yarn and bare yarn in fabrics.
Core-spun yarn/wrapped yarn/covered yarn has the appearance and feel of covered fiber, and at the same time has excellent elasticity. This kind of yarn is widely used in various fabrics.
Lycra bare silk has good dyeing performance and usability. Lycra bare silk is often used in knitted underwear, socks, bandages, sportswear, etc. Lycra stretches and becomes thinner when it is stretched. When used in transparent stockings and other products, it becomes more attractive.
3. Application in fabric
Lycra has outstanding stretchability. For knitwear, its multi-directional extension is determined by the fabric itself, and what Lycra brings is only the elasticity of stretching and recovery. Woven fabrics are only malleable in the direction in which they are woven into Lycra, such as warp knitting or weft knitting.
4. Lycra's influence on style
Close-fitting clothing is not tight; the clothing has a degree of tension, fits and does not restrict, and has better drape; children's clothing is full of vitality, and can jump freely after wearing.
5. Lycra's design features
No matter loose or slim design, the same comfortable and natural; no wrinkles, not too loose, and a perfect fit, which fully reflects the simple beauty; enjoy it personally at all times.